At International Field & Tab, we are committed to passionately serve our
clients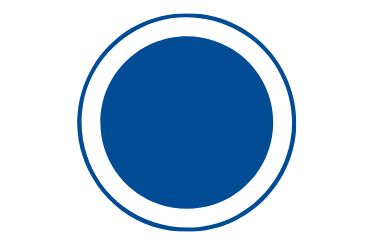 We know our Culture, Social Norms & Societal Values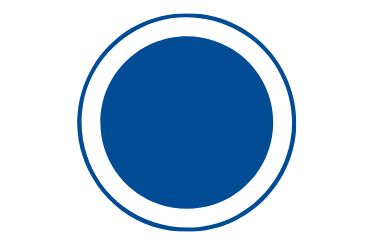 We help our clients with Local Insights to better understand Data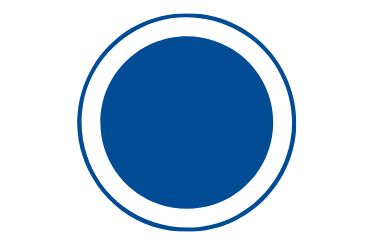 We place high emphasis on working Closely with the Client
Fieldwork with or without data entry
Translation of field dox/OE responses
Questionnaire/DE programming on – or offline
Coding of responses to open ended questions
Online reporting
Raw data file preparation
Data tabulations
Advanced statistical analysis
Recruitment with incentives
Moderating
Translation of guide and screener
Venue, hospitality and equipment
Simultaneous translation to English
English transcripts
Managing relationships with suppliers 
Negotiating contracts and procurement of resources
Monitoring the budget and ensuring the project stays within budget
Ensuring that data privacy and confidentiality are maintained
Maintaining accurate records and documentation
Methodology development
Questionnaire designing
Sample plan development
Guide and screener development
Summary reporting
Full reporting
Presenting results
February 8, 2023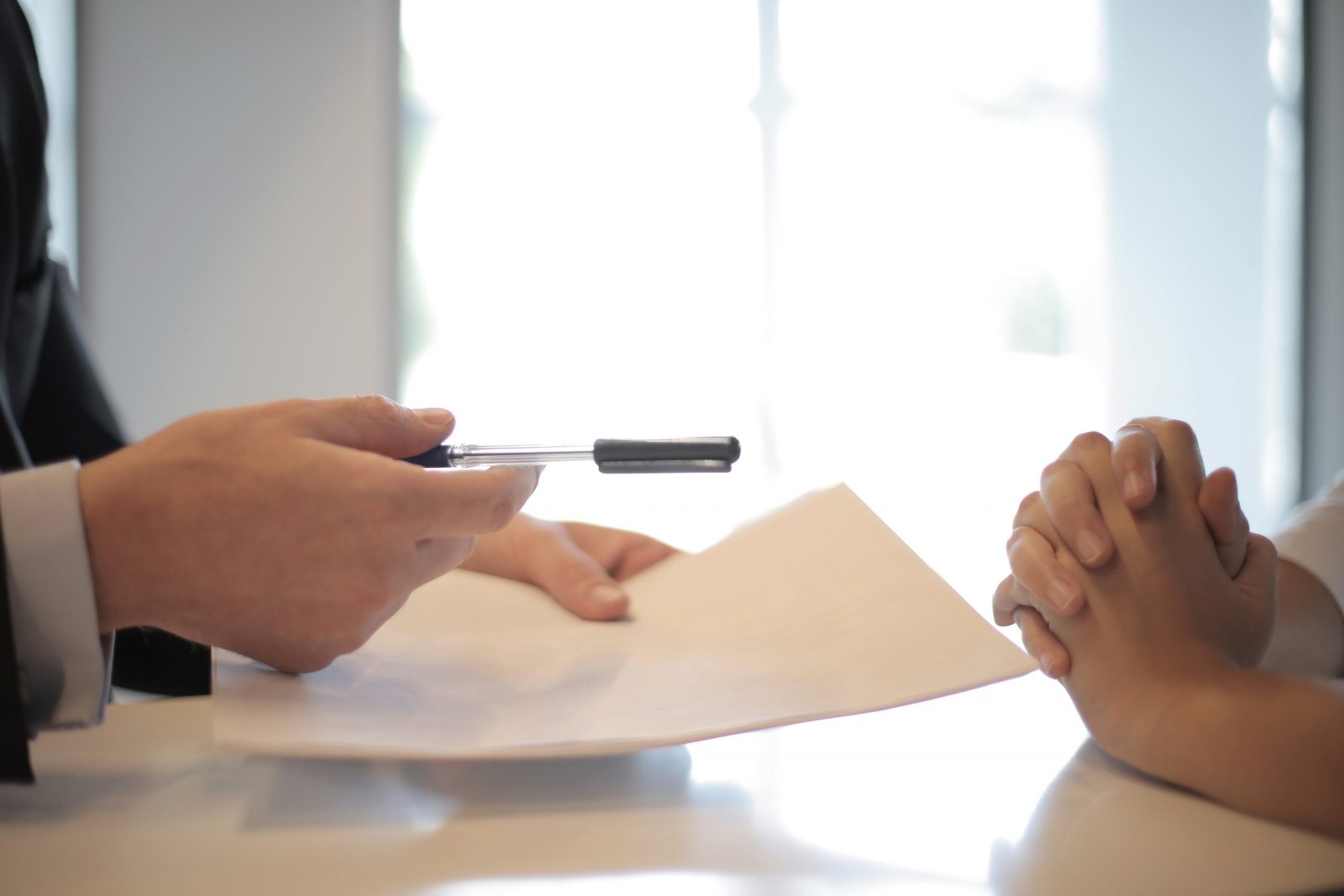 The best data collection techniques in market research depend on the specific research objectives and the type of data being collected. Surveys, focus groups, observation, experiments, and secondary data are all effective methods that can provide valuable insights into consumer behavior and preferences.
February 8, 2023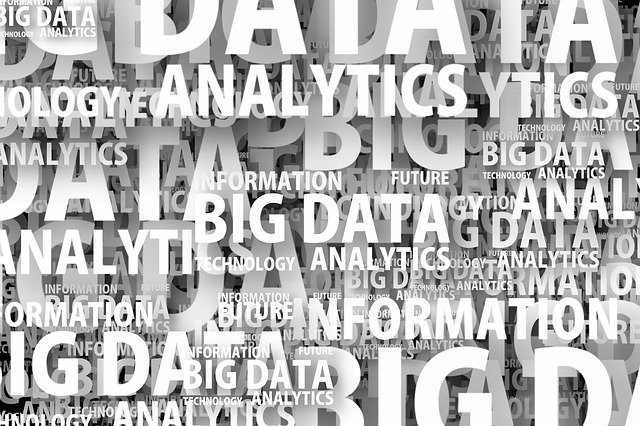 The global market research industry is constantly evolving, and new trends are emerging as technology continues to advance. By leveraging the power of Big Data, Artificial Intelligence, mobile surveys, interactive methods, and social media, market research companies are providing businesses with valuable insights into consumer behavior and preferences.
A market research organization headquartered in Lahore, Pakistan. We are specialized in data collection services and are the pioneers in the domains of procurement and coordination of survey research and, managing large-scale multi-country field operations in the region. We have a network of reliable partners in Bangladesh, Srilanka, Nepal, Bahrain, and Egypt. Since the inception in 2008, We have served hundreds of local and international clients, including National Governments, the World Bank, the United Nations, Fortune 500 corporations as well as the top four research organizations in the world. We also have credentials in managing research on Automobiles, Fuel & Lubricants, IT & Telecom, Media, Opinion Polls, FMCG, Beverages, Personal Care, Healthcare and so many other sectors.
---
To help our clients in cost effective "Procurement" of data collection services in the region.
---
Maintaining a long-term relationship with our clients by offering the best possible solutions. We intend to apply "Simplicity" in our working procedures.
"International Field & Tab is set up on modern lines, fills the vacuum in Business and Consumer research in Pakistan. Under the Stewardship of Mr. Mohsin Muslim with his expertise and insights Operational Research, the ship will sail smooth."
"Your consultancy and keenness in strengthening the relationship between the two organizations are highly appreciated."
"We really appreciate your team's hard work and timely delivery of data."

Mohsin Muslim
CEO
A Researcher, Ethnographer, Trainer and ESOMAR member, with over 30 years of experience in Marketing and Survey Research in Pakistan and in the region.